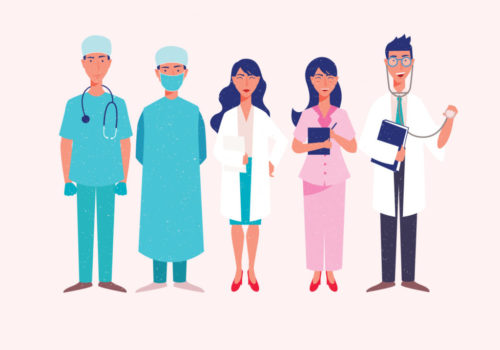 Mission
Forming best experienced team to manage children's surgery and continuous development to provide best available care in the world.
We have been doing paediatric surgery since 2006 after we have come from UK. Thousands of patients who had surgeries are happy and cured their condition.
Vision
A strategy to make Sri Lanka a s a medical tourism destination and give best of care in the region. Our task is very much easier with availability of state of art hospital in Kandy, Sri Lanka.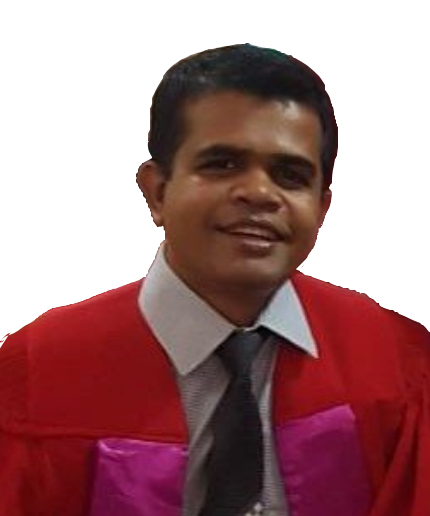 Paediatric surgeon
Dr. Sampath herath
Dr. Sampath Herath is a consultant paediatric surgeon works in National Hospital Kandy, Sri Lanka and vast experience in paediatric surgery. His main interest is in laparoscopic surgery for children and is experienced to perform all types of open surgeries as well. He has got his post graduate qualifications in Sri Lanka as well as United Kingdom.
Our Partners
The hospital we work with are invaluable.
We are privilege to have wide range of hospitals which are providing different needs of patients in Kandy, Sri Lanka.
State of art technology hospitals to low end low cost hospitals are available in Kandy, Sri Lanka.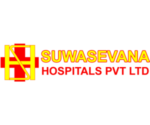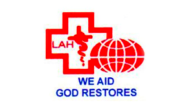 Orchidopexy (OR-kid-o-pex-ee)
Treatment surgery for undescended testis